American Power
Ms. Broadwell is the author of a biography of the general, and she's reportedly under investigation.
From Fred Kaplan, at Slate, "
Petraeus Resigns Over Affair With Biographer
" (via
Memeorandum
):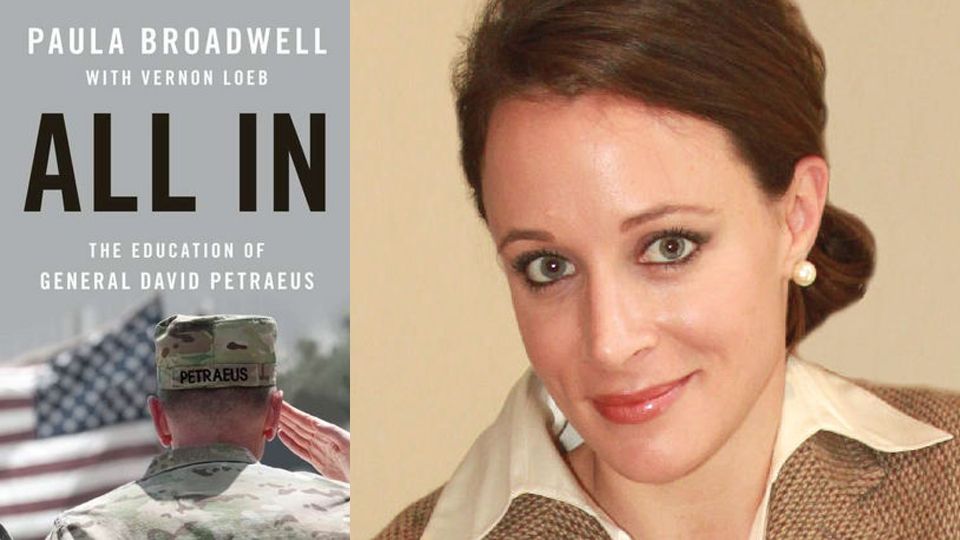 The woman with whom Gen. David Petraeus was having an affair is Paula Broadwell, the author of a recent hagiographic book about him, All In: The Education of General David Petraeus.
And then from NBC's Richard Engel, "
Petraeus' biographer Paula Broadwell under FBI investigation over access to his email, law enforcement officials say
." Engle does not mention Broadwell as the mistress, but has this:
Broadwell's Twitter account describes her as a national security analyst and Army veteran. A biography on her website, which went offline Friday evening, said she is married to a radiologist and has two children, both boys. The family lives in Charlotte, N.C. The biography said she is a West Point graduate and a research associate at Harvard University's Center for Public Leadership and a doctoral candidate in the Department of War Studies at King's College London.
More at the Wall Street Journal, "
CIA Chief Resigns Over Affair
" (via
Memeorandum
).